New Bottle: Same Great Taste
Embrace the New Look, Rediscover the Flavor
We invite you to embrace the new bottle design and rediscover the exceptional taste of Smade Lemonade. Whether you are a long-time fan or new to our brand, we are confident that the revitalized packaging will enhance your experience and captivate your senses. Take a sip, and let the refreshing flavors awaken your senses while knowing that you are making a healthier choice.
Learn More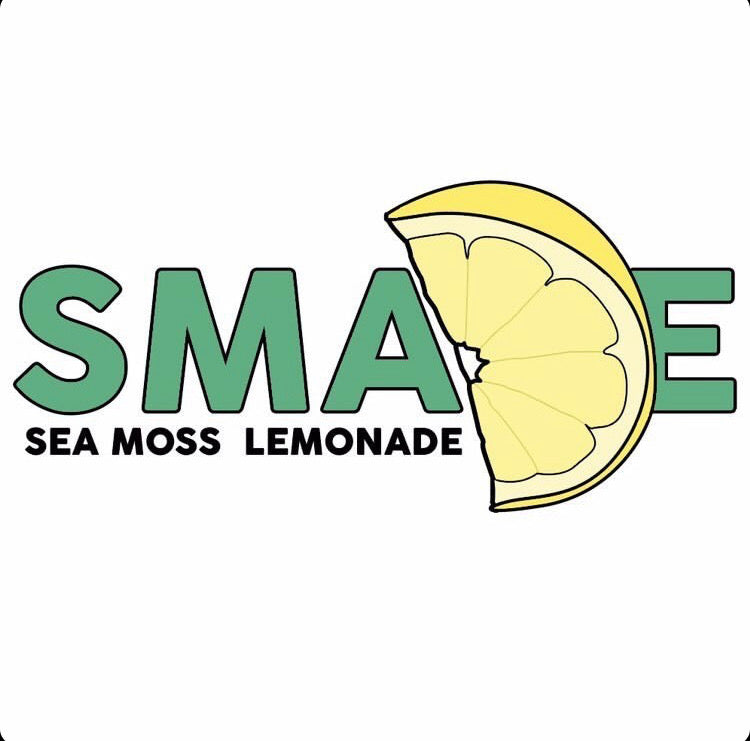 Spreading the Joy of Sea Moss to 1 Billion People Worldwide!
The Power Of 92 Minerals In Every Sip!
Shop all
Welcome
Welcome to Boss of Sea Moss, where we're on a mission to bring health and inspiration to your daily regime.
As young entrepreneurs from Seattle, WA, we've seen firsthand how Sea Moss can positively impact people's lives. We started with a passion for exploring the world and ended up discovering a superfood that has the power to transform your physical and mental wellbeing.
With our high-quality Sea Moss products and commitment to exceptional service, we're here to support you on your health journey. Join us and let Sea Moss help you See More!